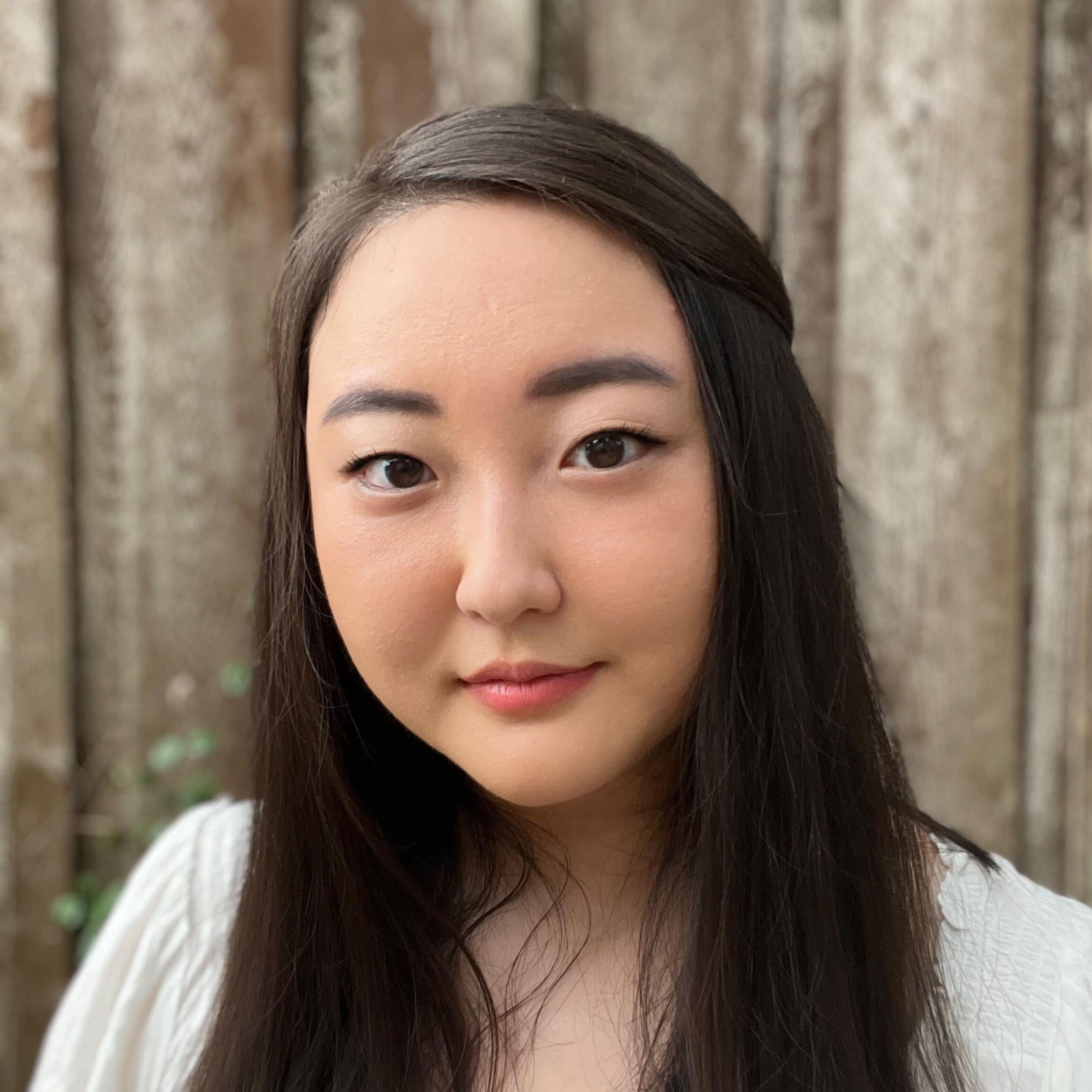 My name is Molly! I'm a bilingual voice actress currently based in Texas, equipped with an ADR-capable home studio. I caught the acting bug a little bit later in life (after an entire nursing degree!) but we're still here and we're still going!

For business inquiries, please contact 📧: mollyzhangVO@gmail.com

* Site best viewed on desktop!
Recording: 3'x4' Acoustically treated custom booth

Mic: Neumann TLM 103

Interface: UA Apollo Twin MKII DUO

DAW: Mac + Adobe Audition

Connectivity: Source Connect Standard + Now, Skype, Zoom, Discord, etc.

Additional: Hardwired ethernet, ADR capable, RX9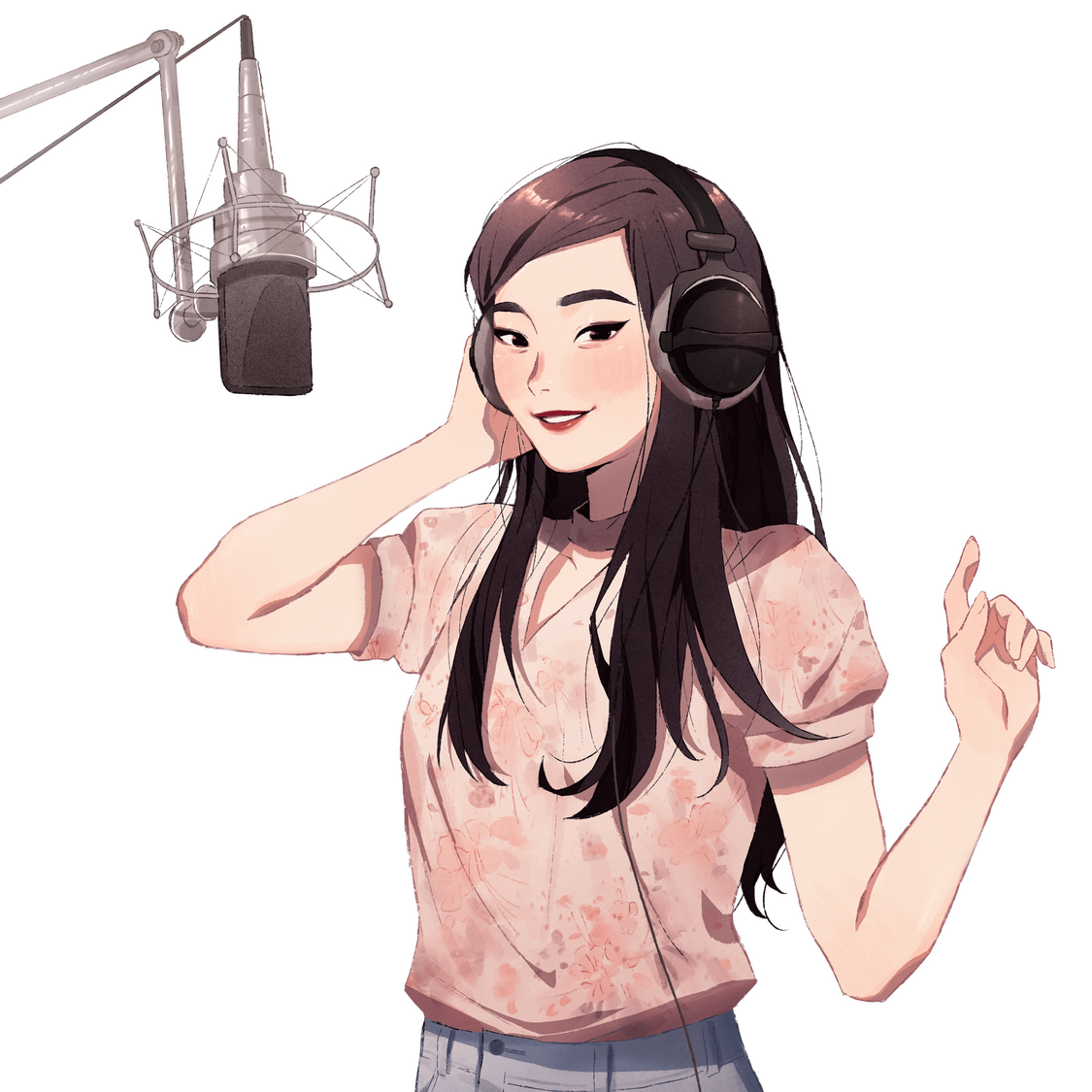 For business or any other inquiries, you can reach me at mollyzhangVO@gmail.com or via the contact form below!
For developers interested in incorporating some voice acting in their game jams - I have created the following voice packs for your perusal! They are entirely free to use for non-profit purposes, but I request that you please abide by the following:
✅ TERMS OF USE:
These voice packs are intended for productions that will be free, entries for video game jams, etc.

All voice packs are under a Attribution-NonCommercial 4.0 International (CC BY-NC 4.0) License.

You may share, copy, redistribute in any non-profit medium or format.

Voice packs are not allowed to be used in any works intended to carry prejudiced (including racist, sexist, homophobic, or other exclusionary beliefs) messages.
| VIDEO GAMES | | |
| --- | --- | --- |
| Path of the Midnight Sun | Cattleya | Studio Daimon |
| H | S | mi |
| Lovely Com | Additional Voices | Dis |
| Dino W | S | S |
| R | Mika | Roo |
| Student A | Young J | Chel |
TRAINING
Private Coaching

: Mick Wingert, Morgan Berry
Anime/ADR

: Wendee Lee, Amber Lee Connors, Mami Okada
Commercial

: Tania Possik
Video Games

: Chris Hackney, Mick Wingbert, Ivy Isenberg
Improv

: Kathleen Puls Andrade
TRAINING
Private Coaching - Mick Wingert, Morgan Berry
Animation & Gaming Workshop - Mick Wingbert
Anime and Video Games - Chris Hackney
Anime & ADR Intensive - Wendee Lee
Anime VO - Mami Okada
Anime Class - Amber Lee Connors