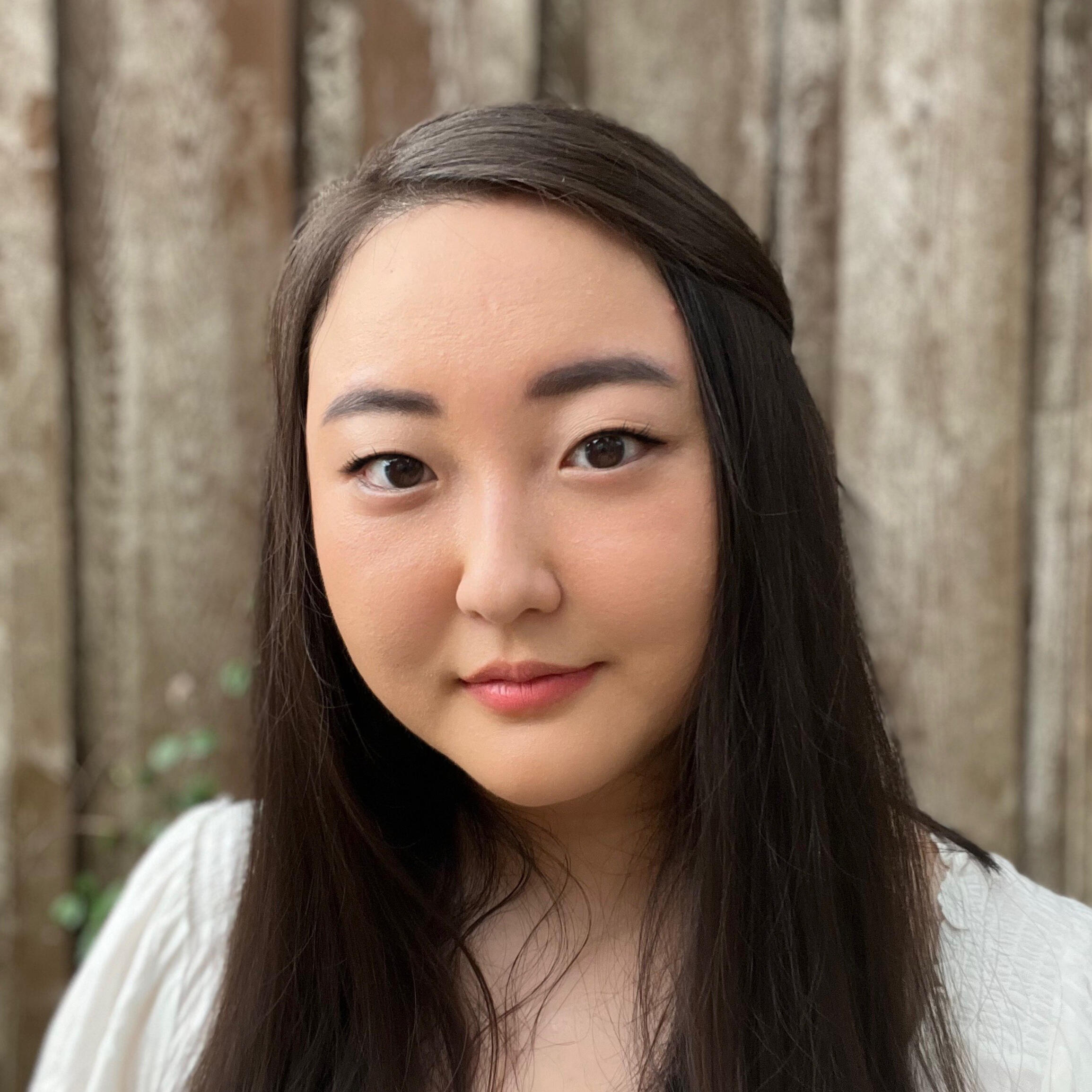 My name is Molly! I'm a bilingual voice actress equipped with a broadcast quality & ADR-capable home studio. I caught the acting bug a little bit later in life (after an entire nursing degree!) but we're still here and we're still going!For business inquiries, please contact 📧: mollyzhangVO@gmail.com** Site best viewed on desktop! **

Recording: 3'x4' Acoustically treated custom rockwool booth

Mic: Neumann TLM 103

Interface: UA Apollo Twin MKII DUO

DAW: Mac + Adobe Audition

Connectivity: Source Connect Standard + Now, Skype, Zoom

Additional: Hardwired ethernet, ADR capable, RX9
Additional Voices:
Chainsaw Man, My Hero Academia, SPY x FAMILY, Horimiya, Prince of Tennis, Overlord IV, Ancient Magus' Bride, Dr. Stone, Tribe Nine, Quintessential Quintuplets, Revenger, By the Grace of the Gods, Aharen is Indecipherable, Adachi and Shimamura, Saint Cecilia and Pastor Lawrence, I Got a Cheat Skill in Another World, Titan's Bride
---
---
TRAINING
Animation/ADR

: Amber Lee Connors, Mick Wingert, Mami Okada, Wendee Lee
Commercial

: Mary Lynn Wissner, Emily Latka, Tania Possik
Video Games

: Greg Chun, Chris Hackney, Katelyn Gault, Ivy Isenberg
Improv

: Kathleen Puls Andrade

For business or any other inquiries, you can reach me via the contact form or the following methods:
Additional Voices:
Revengers, Ningen Fushin, By the Grace of the Gods, Saving 80,000 Gold in Another World for My Retirement
VIDEO GAMES
Private Coaching

: Morgan Berry

*This page contains some private information, I ask that you please keep this link private or ask permission before sharing!
PROFILE
Nice to e-meet you! I'm Molly, a voice actor that was raised up in the indie video game scene long before I started dabbled in studio work. SRPGs are my heart and soul, and I love working on them!Throughout the years, I've worked on both the audio production and voice acting end of various projects. I've ventured with two man dev teams from Kickstarter to Switch release, and helped FE rom hacks become full fledged indie titles. From casting to directing to audio editing - should you envision voice over as a possibility for your creation, I can provide every facet of production required and within your budget.I made this link-only tab within my website because I love indie devs and I love voice acting! I will always encourage games to add voiceover, but I also understand how tricky and expensive this particular asset can be. I'm happy to answer any questions you may have about where to find voice actors, how to budget rates, and any extraneous factors to consider. For now though, here's a basic breakdown.Jump to the breakdown of the indie VO process HERE. 🡣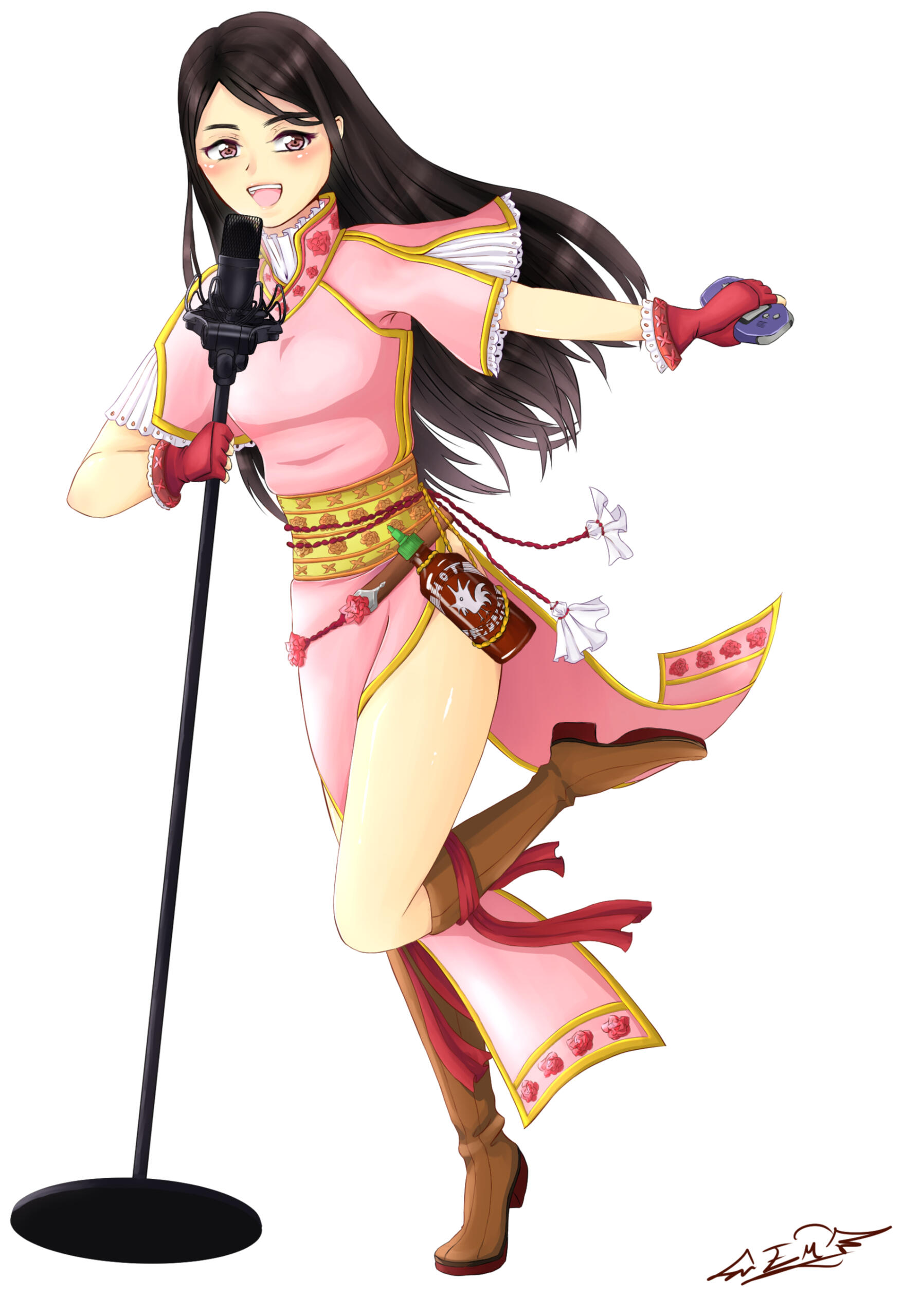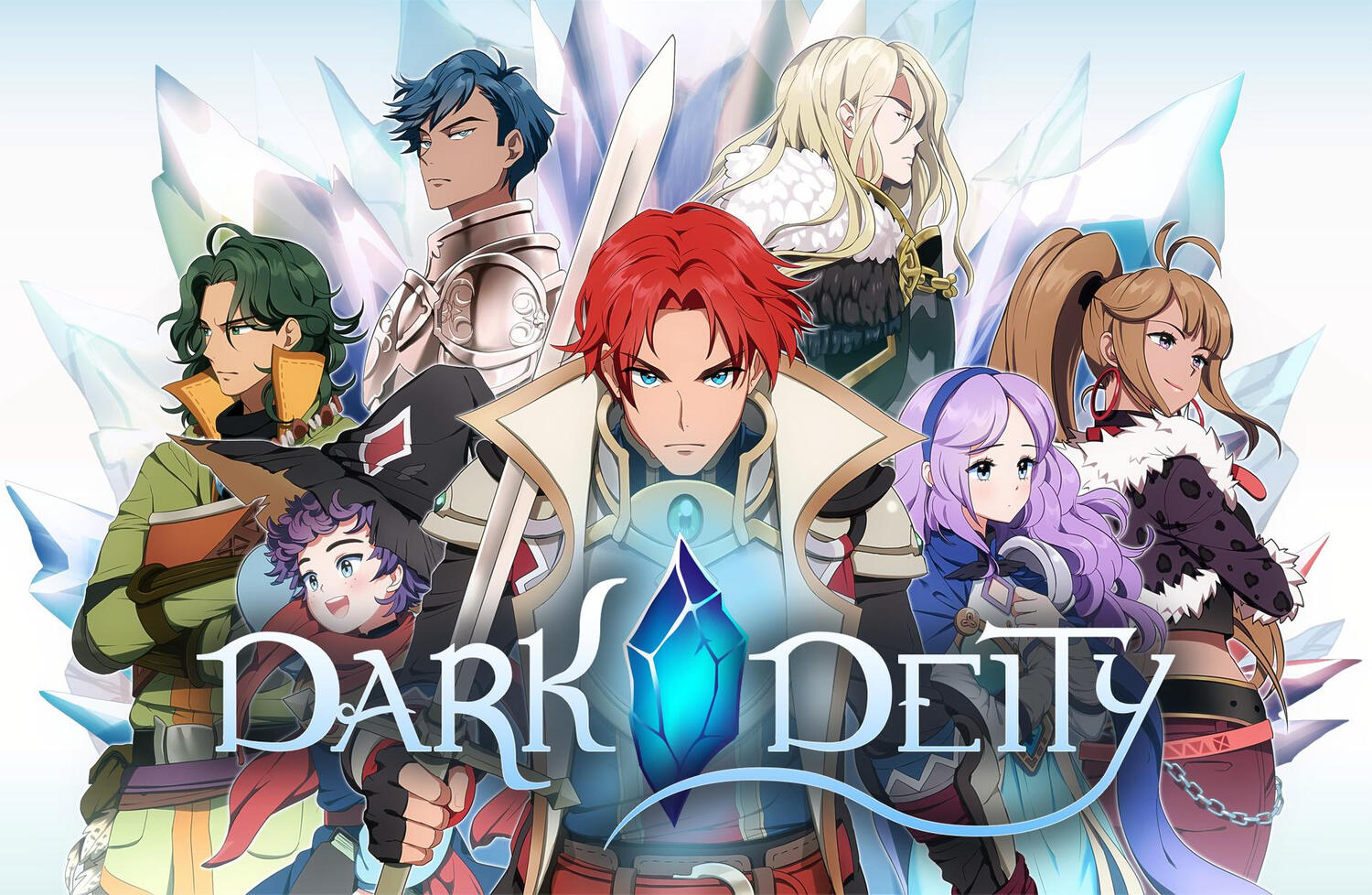 STAFF CREDITS
| | |
| --- | --- |
| Developer | Sword & Axe LLC |
| Voice & Casting Director | Molly Zhang |
| Dialogue Editor | Molly Zhang, Em Oberg |
| Voice Cast | IMDb |
STAFF CREDITS
| | |
| --- | --- |
| Developer | Studio Daimon |
| Voice & Casting Director | Molly Zhang |
| Dialogue Editor | Molly Zhang, Arthur T |
| Voice Cast | IMDb |
STAFF CREDITS [in-progress]
| | |
| --- | --- |
| Developer | Chashu Entertainment |
| Voice & Casting Director | Molly Zhang |
| Dialogue Editor | Molly Zhang, Em Oberg |
| Voice Cast | IMDb |

The indie VO landscape is a colorful experience to navigate, the options are limitless. This is a condensed breakdown. For the specifics, let's talk!
The indie VO landscape is a colorful experience to navigate, the options are limitless.
🎙️ CASTING
SPACE
Typically through Twitter, example: Midnight Sun's public call & Dark Deity's public call. Almost exclusively an indie casting method. A popular way for indies to pull in large crowds of applicants, but usually not the triple A professional actors. To be blunt though, 80% of the submissions are not usable due to lackluster equipment/recording space. You'll see a lot of aspiring actors try for fun. Goal will be to balance a fair rate with what an indie budget can afford.➡ PROS: Everyone gets a chance to play! Large net to cast, especially for characters that require specific accents. Can be good publicity, more followers and eyes on the game but generally are not as interested in game vs. VO opportunities. Gain a bit of a following, but not an organic one.➡ CONS: Rates are public and could attract negativity from big name actors (Crunchyroll Game Incident). Mid 2022's is a precarious time for voiceover because of the current push to unionize dubs. While it doesn't and shouldn't apply to indies, it will raise the expectation for rates. Majority auditions will not be super good. Can be a bit difficult to keep game & characters spoil free with public calls. Very time consuming (1,000s of submissions to go through).
SPACE
PRIVATE CASTING CALL (recommended!)
A more exclusive casting method used by studios and agencies, and higher budget indies. Private casting call sent to actors via email to an approved casting list. These actors are vetted for audio quality and baseline performance. Only actors understanding & accepting of indie rates will apply for indie projects, no controversy from higher profile actors advocating for better rates (EX: Steve Blum, Cassandra Lee Morris criticizing indie animation rate).➡ PROS: Everybody has good quality! Everybody is accepting or understanding of indie rates!➡ CONS: Less people auditioning if you're after a VERY specific niche. Less public spotlight.
SPACE
ADDITIONAL LINKS FOR RATES
➡ VAC Indie Rate Guide (Created by Kira Buckland & Voice Acting Club)
➡ Global Voice Academy Rates
➡ Bruh don't even get me started on union rates & residuals
🎭 DIRECTING
There is a substantial jump in voice acting quality when there is direction provided for the actors to work off of. Actors don't know the game like you do! We're not going to read a scene and deliver it correctly if we don't have context! Having someone guiding a session is infinitely more helpful than reading pages of lore.Director typically facilitate dev's communication with the actors (especially helpful with large casts!) Will also schedule actors for sessions.
🎧 AUDIO ENGINEERING
Here is where we cut, mix, and polish the bleep bloops! Unless recorded in studio, which is rarely the case for indies, actors generally work from their booth at home. This means different mics, interfaces, room setups. Audio engineering aims to clean & balance the volume of the audio and make it so all actors sound like they're conversing in the same environment. In addition, they'll cut each take as a separate line and name it accordingly for implementation.
LASTLY...
Thanks for making it to the end! Although not typical for most indies, let's say you have the budget and want to hire only AAA actors from a professional studio instead. Sure, no worries! I still offer myself up as a resource should you have questions regarding studio contracts and non-union rates. From my experience though, the best indie casts tend to have a mixture of popular anime/video game actors, rising VAs from the indie sphere, and some newbies ready to show their worth.
For developers interested in incorporating some voice acting in their game jams - I have created the following voice packs for your perusal! They are entirely free to use for non-profit purposes, but I request that you please abide by the following:
✅ **TERMS OF USE: **
These voice packs are intended for productions that will be free, entries for video game jams, etc.

All voice packs are under a Attribution-NonCommercial 4.0 International (CC BY-NC 4.0) License.

You may share, copy, redistribute in any non-profit medium or format.

Voice packs are not allowed to be used in any works intended to carry prejudiced (including racist, sexist, homophobic, or other exclusionary beliefs) messages.